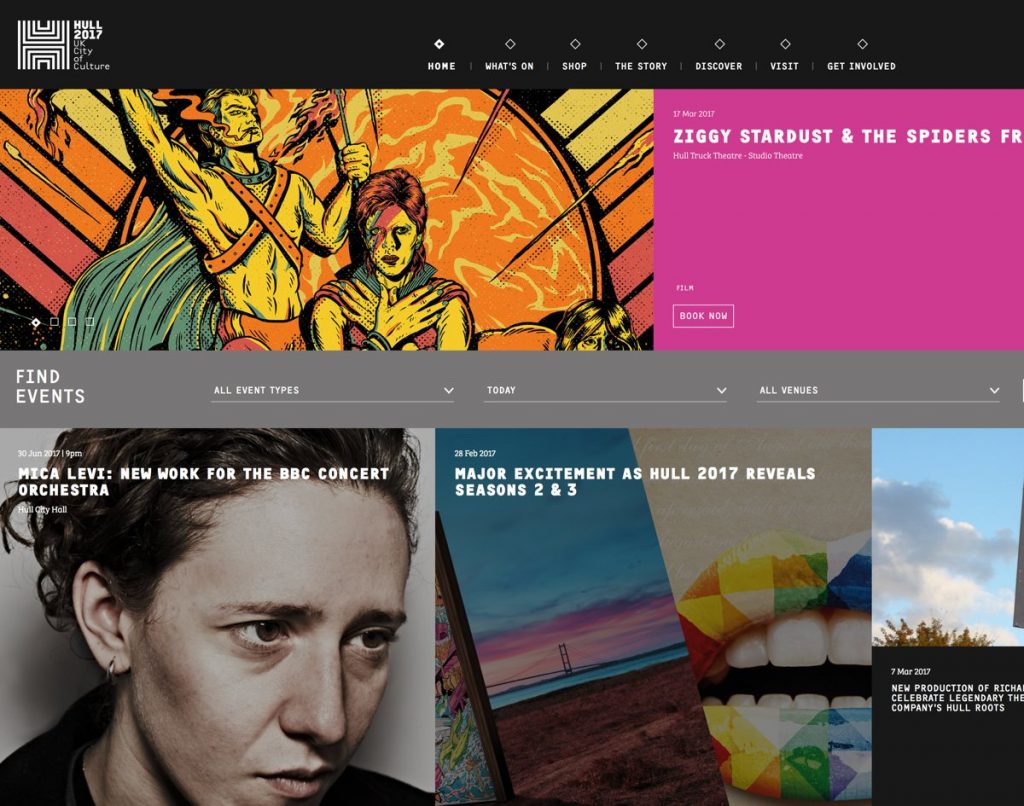 Hello from sunny Hull, UK City of Culture 2017
The Infinitemp team are based in Hull. It's a special year for us because we are UK City of Culture 2017! There is a wealth of information on the wonderful 2017 website.
"Hull was announced the winner of UK City of Culture 2017 in 2013. The award is given every four years to a city that demonstrates the belief in the transformational power of culture. To deliver on this promise, Hull City Council set up Hull UK City of Culture 2017 as an independent company and charitable trust. The team are now working hard to deliver 365 days of transformative cultural activity in 2017."
We pride ourselves on being an open, friendly yet hard working and committed team. The development of Infinitemp has been a huge project for us with the feedback so far being brilliant. We hope to welcome you our office when you visit Hull!