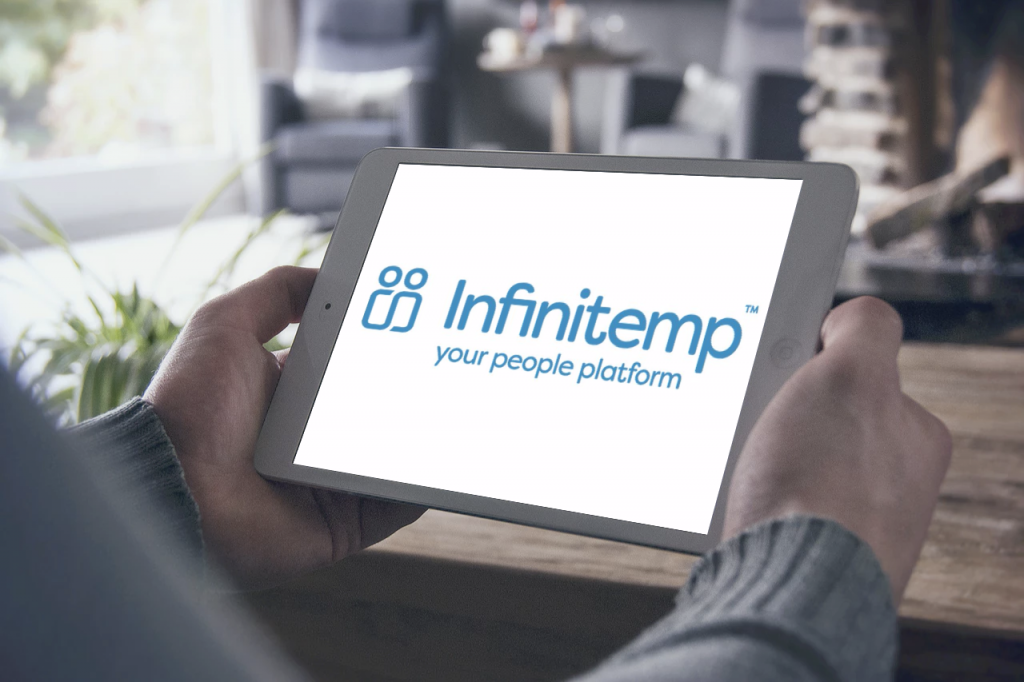 Welcome to Infinitemp!
Thanks for stopping by the new site and taking an interest in what we are doing… it's pretty exciting!
Infinitemp is the future of temporary staffing and will significantly change how you work. Allowing you to gain visbility, control and realise cost savings is what we are focused on. Infinitemp has been designed from the ground up with you, the user in mind.
The system is designed to provide an entirely unobstructed view of an organisations supply chain and optimse your relationships with recruitmement agencies.  The real-time visibility and control means clarity and pease of mind, and allows for better-informed decisions.
We are going to be regularly posting news, information and resources for you. Don't hesitate to get in touch if you would like to know more.